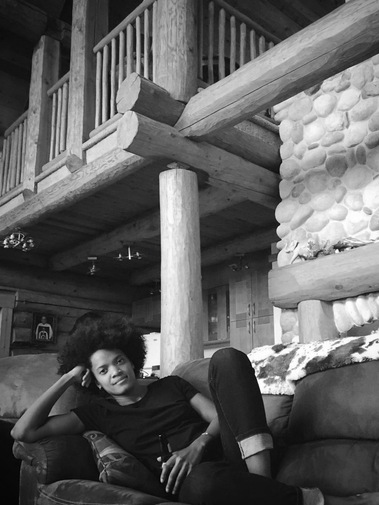 I'm a visual artist and senior interaction designer at Google.
Throughout my life I have become increasingly aware that I possess a unique set of life experiences and values. Long before I began a career in art and design, I sought to understand the perspectives of others and the stories that shaped their lives.
Inside and outside of my career, I'm passionate about amplifying a range of perspectives as a form of respect and a way to empower others and contribute to bettering society.